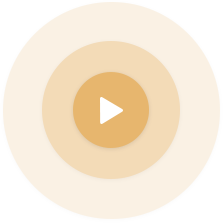 Genre: Drama
Year of production: 2008
Rental: ORF / ARTE
Direction: Alain Tasma
Book: Dominique Garnier
Cast: Marthe Keller, Kurt Sobotka, Anne-Marie Düringer, Didier Sauvegrain
Co-Producers: Eclypse Film / Wien, Cipango Film / Paris
Funding: FFW, RTR Fernsehfonds Österreich, CNC Frankreich, Fontana Belgien
More info + Team/Cast: ImdB
Synopsis:
Irène (Marthe Keller) leads a beautiful, carefree life: she has two grown-up children, is happily married and has made a career as a lawyer. One day, however, when she is already over fifty, her secure world collapses: Her husband leaves her in such a brusque manner that she feels completely at her mercy. She also learns that her father (Kurt Sobotka) is not the man who raised her, but a Jewish musician who fled the Nazis and who emigrated to Israel after the war. Irène travels across Europe in search of the old man, who now lives in Vienna and who initially tries to avoid her. At eighty, he lacks the strength to suddenly have a daughter. But Irène is not looking for a father, she simply wants to get to know this man and discover through him - through the story he bequeaths to her - who she herself really is.