Film-Line Productions is a 100% independent production GmbH and is headquartered at Bavaria Studios Munich, with branches in Berlin and Vienna. We produce large-scale, high-quality, audience-oriented films and series with renowned directors, writers and top-class casts. Film-Line has many years of production and financing experience of contemporary and historical films and series and a network of respected production, distribution and financing partners in Germany, Austria and other European countries. In addition to its own productions, Film-Line engages in national and international co-productions (see services).
History:
Film-Line GmbH was founded in 1986 by CEO Arno Ortmair as a service production for American and English cinema and TV productions (James Bond, I Spy, The Train) and has subsequently developed into a successful and respected creative production company. Since 2020, Alexandra Ortmair strengthens the producer team and develops feature films and TV and streamer affine content with young talents and established authors, directors and producers.
Bambi Award, Int. Emmy Award Nomination, FFF Award, Deutscher Filmpreis Nomination, Romy Award, Quant Award, Baden-Baden TV Award Grimmepreis Nomiation, Max-Ophülspreis.
Film-Line is a member of the German "Produzentenverband" (VP) and the German Film Academy.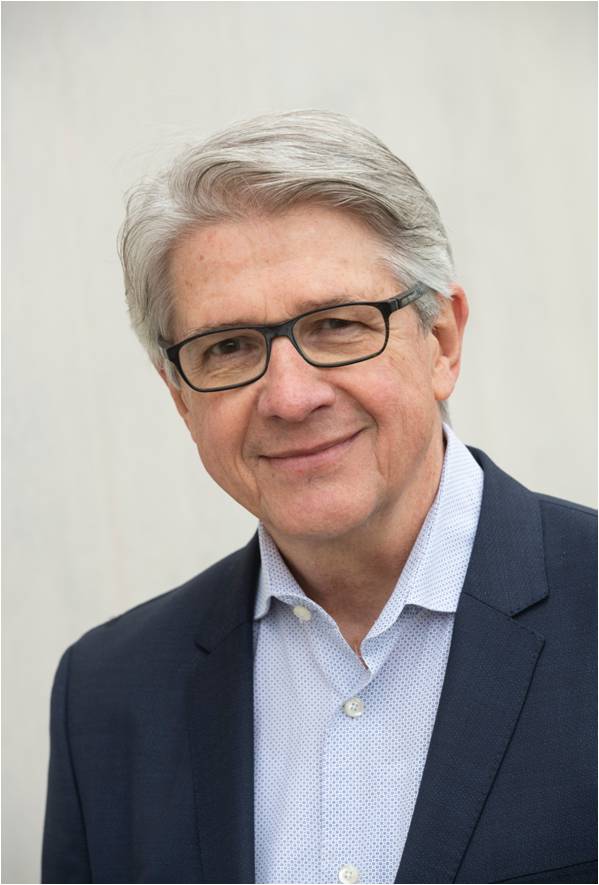 Arno Ortmair, producer and CEO of Film-Line, gained many years of experience as line producer for American and European theatrical and television films for Columbia Pictures, Paramount Studios, 20th Century Fox, Walt Disney Productions, Hollywood Pictures...(James Bond, The Train, I Spy, Shining Through...)
As an independent producer, since 1995 he has produced award-winning films for television and cinema such as: "Margarete Steiff" (Xaver Schwarzenberger, Heike Makatsch), "Tabu - es ist die Seele ein Fremdes auf Erden" (Christoph Stark, Lars Eidinger, Peri Baumeister), "Der Bibelcode" (Christoph Schrewe, Cosma Shiva Hagen, Olivier Sitruk), "Mortal Friends" (Oliver Hirschbiegel, Tobias Moretti, Heino Ferch), "Klimt" (Raul Ruiz, John Malkovich), "Die Seelen im Feuer" (Urs Egger, Mark Waschke, Silke Bodenbender), "Werkstatthelden" (Lars Montag, Armin Rohde), "Shillings from Heaven"(Urs Egger, Karl Markovics, Verena Altenberger).
In addition to his work as a producer, Arno Ortmair was chairman of the board of the "Association of German Film Producers" (VDFP) from 2010 to 2017, member of the board of the top organization of the film industry (SPIO), member of the award committee of the FFA, member of the innovation commission of the FFA, member of the Bavarian Film Commission and the (E)European Producers Association (FIAPF).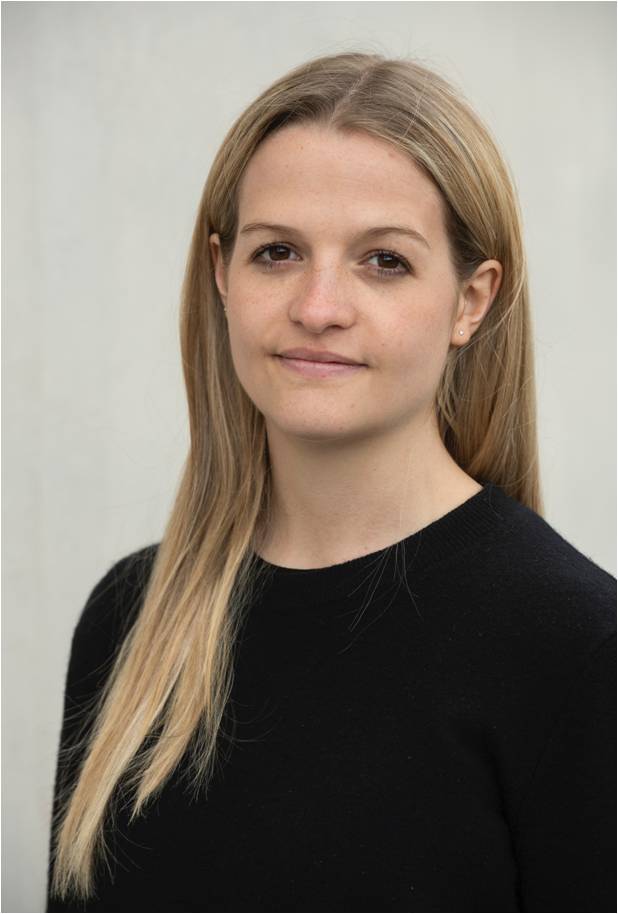 Creative-Producer Alexandra Ortmair started her professional career in 2012 as a runner, set assistant and later as an assistant director for films like "Eyjafjallajökull", "Die Seelen im Feuer", FackjuGöthe, "Eine unerhörte Frau", "Der Pass"...
With her natural flair for storytelling and collaborations with directors such as Urs Egger, Hans Steinbichler, Alexandre Coffreor Bora Dagtekin, she has evolved into a producer and realized her first film with Lars Montag and Armin Rohde in 2019.
Since 2020 she has been working as a producer at Film-Line and develops feature films and high-profile content for TV and streamers together with young talents and successful writers and directors. This includes the feature film projects "Black Knight", "Saving Mozart", "Red Earth", which were funded by the FFF Bayern.